Click on The Kappa Profile tab for the 2020 Holiday Issue of The Kappa Profile!
Click on the Kappa Spotlight tab and learn about our November Spotlight!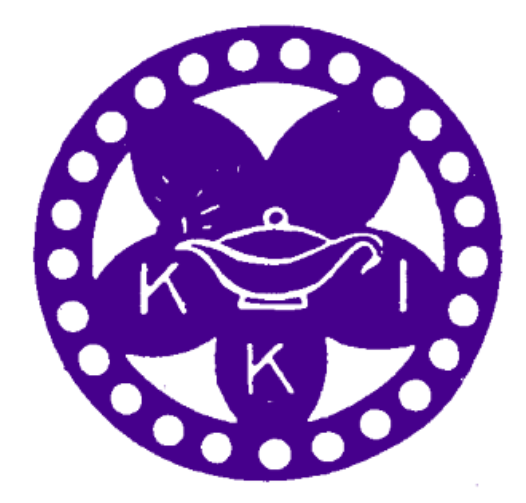 The purpose of this organization shall be to promote the advancement of education by providing an effective network for the exchange of education and teaching practices by educators.
..
If you are not familiar with our organization and your first contact with us is online, we would be pleased to hear from you! Please let us know what your needs and questions are, we will be more than happy to help!