September 2020 Spotlight

Linda Reutlinger, Beta Omicron, Alpha State/OK and Kappa Guy Danny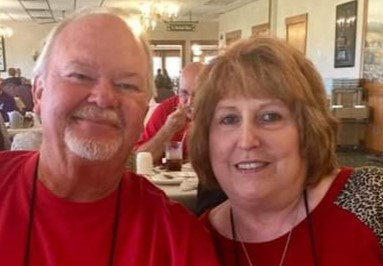 Linda is serving as Chair on the National Building and Grounds Committee. Both Linda and her Kappa Guy, Danny, have worked non-stop on the grounds and it is really paying off! The Kappa Grounds are thriving and look beautiful! This husband and wife team were born with 'green thumbs'!
and Betty Craig, Zeta Eta Chapter, Alpha State, OK (Pictured with Linda Reutlinger)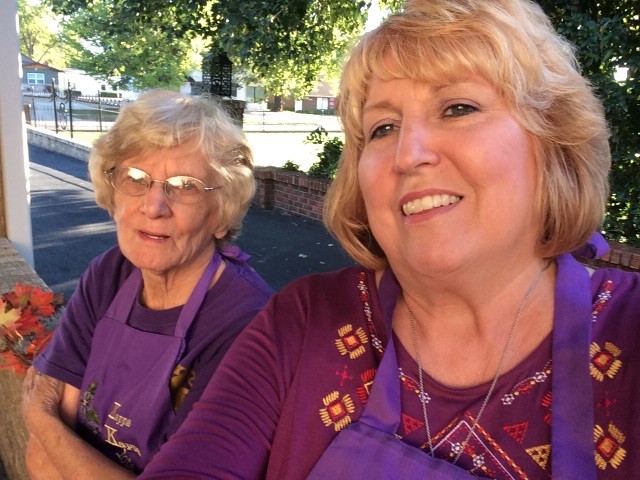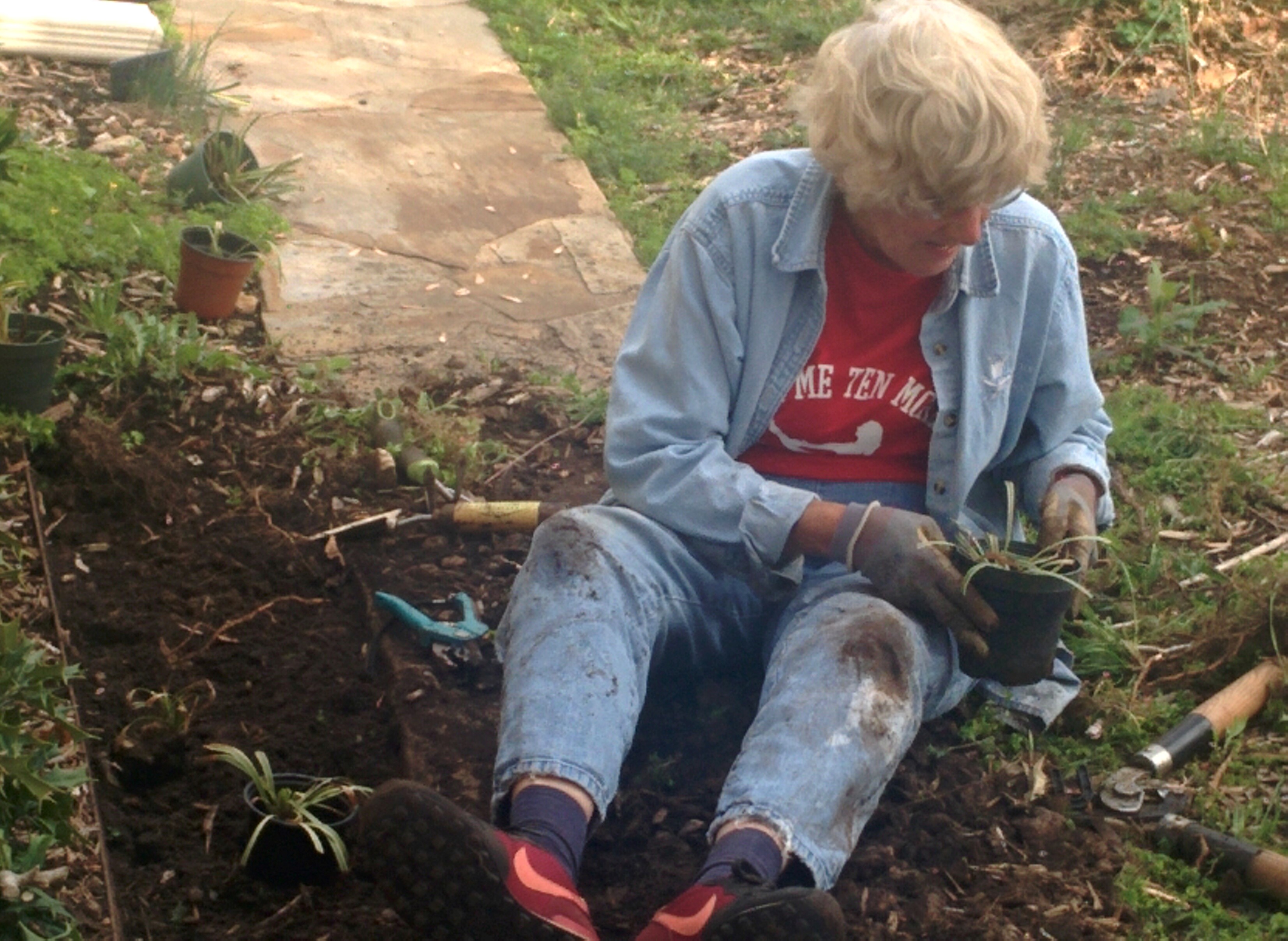 Master Gardener, Betty Craig, has spent more time in the Kappa Gardens than in her own beautiful gardens in her front and backyard!
She loves getting down and dirty in the soil...and is very agile for an 85 years young Kappa!