September 2020 Spotlight

Linda Reutlinger, Beta Omicron, Alpha State/OK and Kappa Guy Danny and Betty Craig, Zeta Eta, Alpha State/OK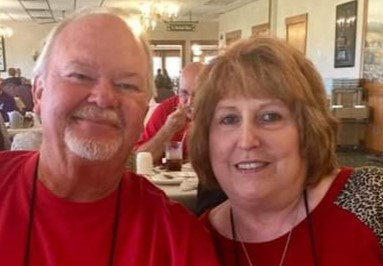 Linda is serving as Chair on the National Building and Grounds Committee. Both Linda and her Kappa Guy, Danny, have worked non-stop on the grounds and it is really paying off! The Kappa Grounds are thriving and look beautiful! This husband and wife team were born with 'green thumbs'! Betty Craig is pictured below with Linda Reutlinger helping host a State Presidents' Dinner on the Kappa Grounds. Betty is a Master Gardener and enjoys getting 'down and dirty'. She is a young 85...swims and goes to yoga class everyday!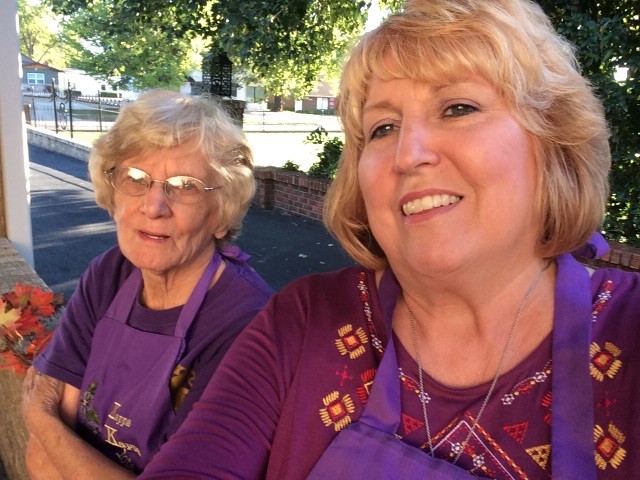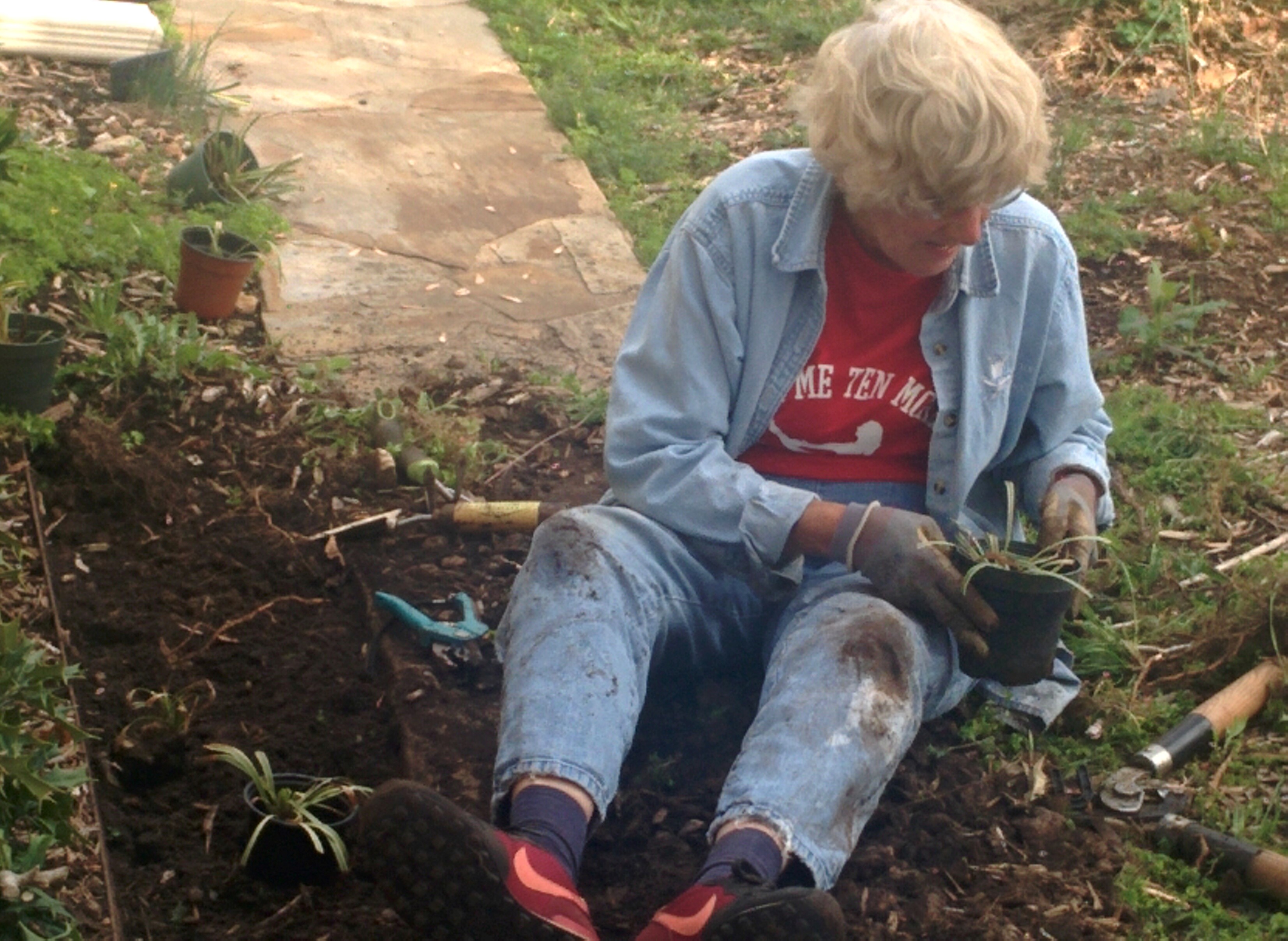 October 2020 Spotlight

Cathe Kehe, Gamma Beta Chapter, Alpha State/OK

Cathe Kehe is a very creative Kappa and super hard worker! She is a regular fixture at the Kappa House...always willing to serve in any capacity...as a Butterfly Hostess for a State Presidents' Dinner at Kappa Headquarters (pictured below), always singing in the Kappa Choir, and serving everywhere needed! She is currently serving on the Centennial Convention Committee - approaching June 2021!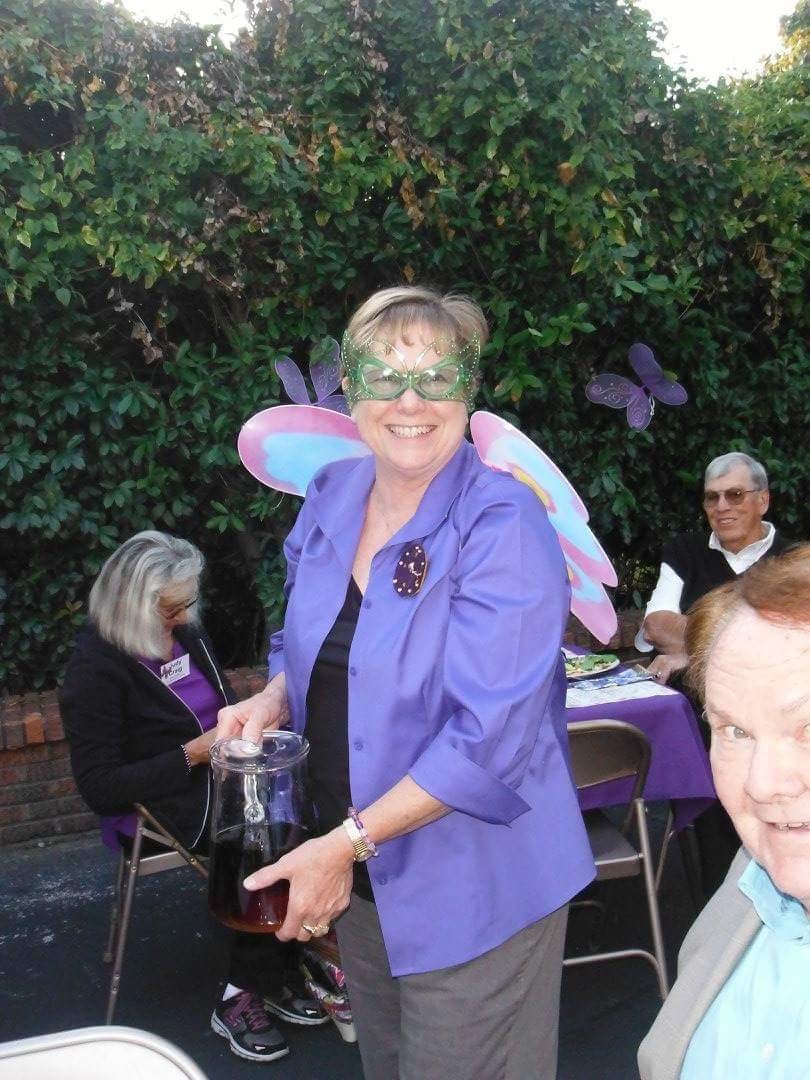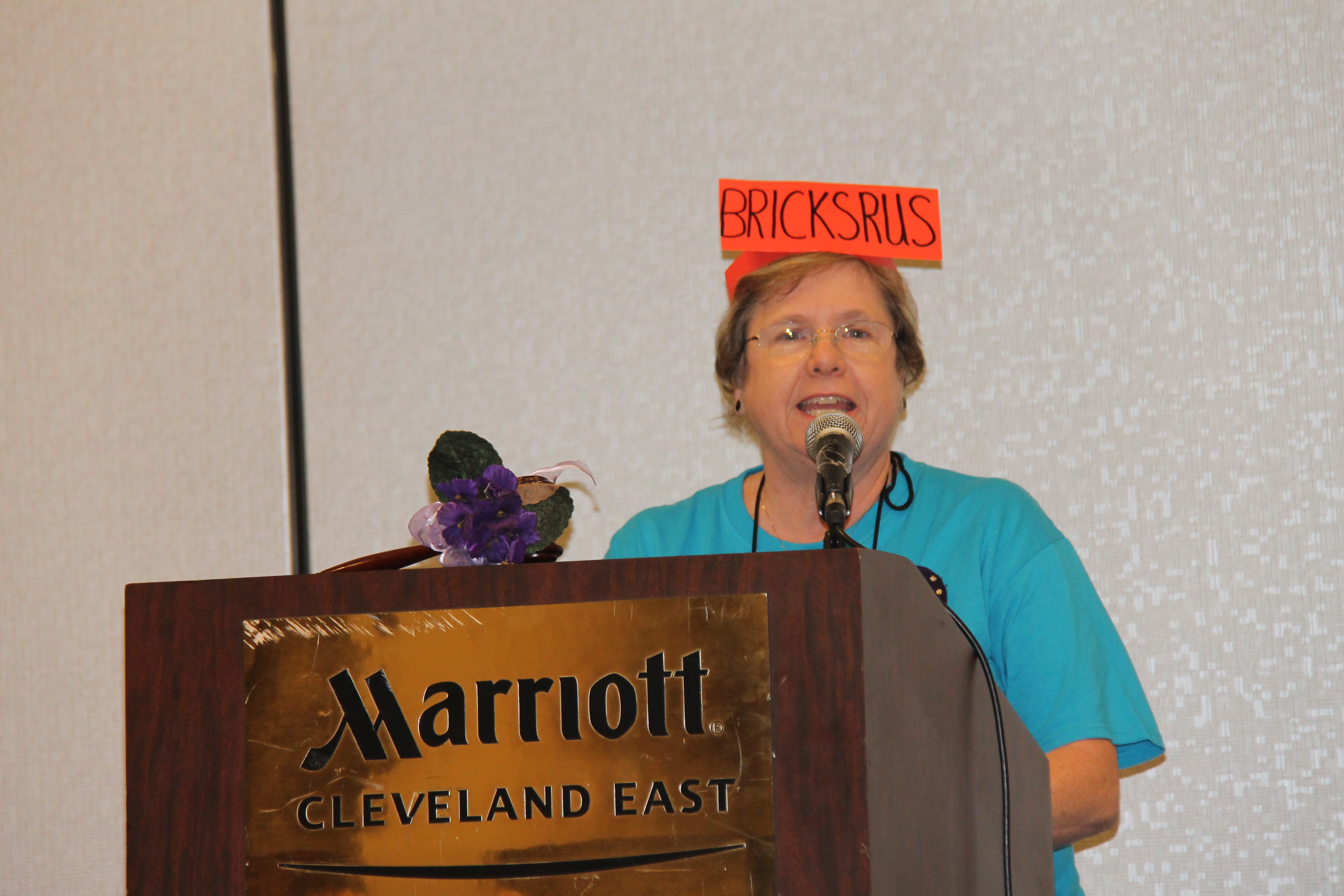 November 2020 Spotlight Ann Burnette, Alpha Chapter, Upsilon State/NC
Ann Burnette is a Past State President of Upsilon State/NC.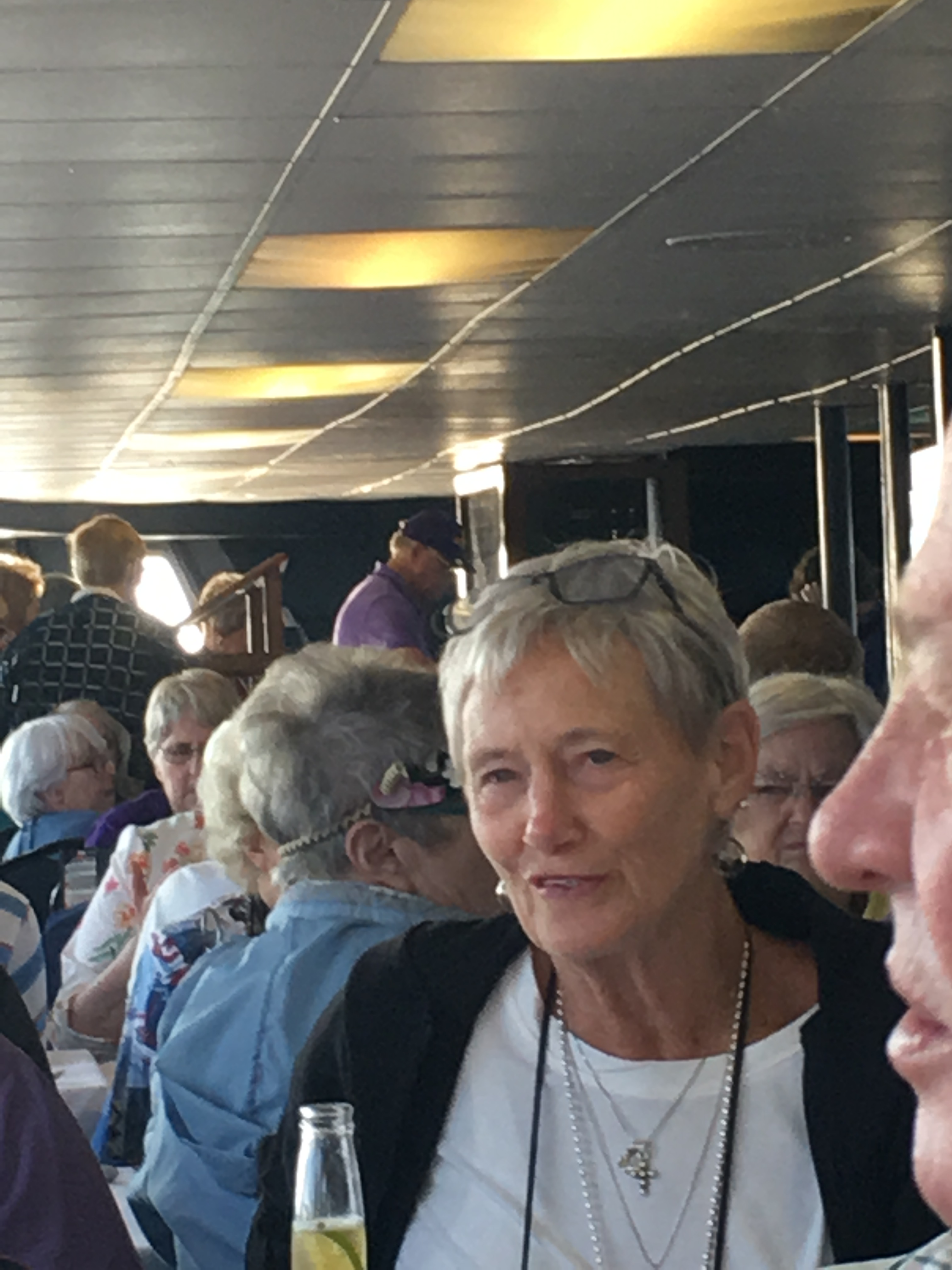 A