Hotel Reservation Questions...
Click on the tab, "Convention 2021".

Kappa Centennial Convention Update...
Just click on the tab, "Convention 2021".
Pictured below...One of many to come Zoom Meetings. The meeting was January 21st...hosted by Henrietta Hamilton/CA...
Zoom Kappa Koffee Break with the National Executive Committee Officers and State Presidents.

Click on
The Kappa Profile
tab for the 2021 Convention Issue
of The Kappa Profile and learn information about the Centennial Convention.
NEW...Order a Membership Pin and Charm...
Click on Merchandise tab for order form.

Click on the Kappa Spotlight tab for January Spotlight Kappa!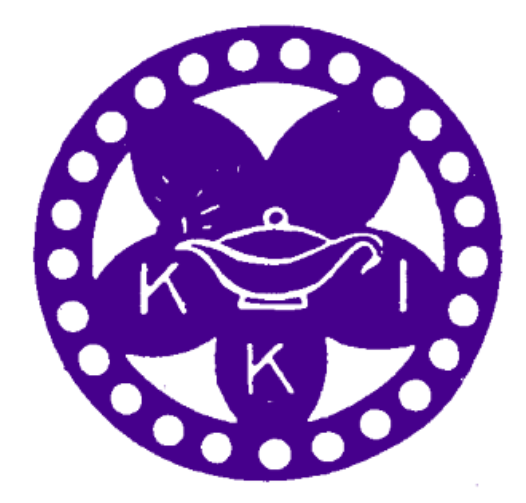 The purpose of this organization shall be to promote the advancement of education by providing an effective network for the exchange of education and teaching practices by educators.
..
If you are not familiar with our organization and your first contact with us is online, we would be pleased to hear from you! Please let us know what your needs and questions are, we will be more than happy to help!