September 2020 Spotlight

Linda Reutlinger, Beta Omicron, Alpha State/OK and Kappa Guy Danny and Betty Craig, Zeta Eta, Alpha State/OK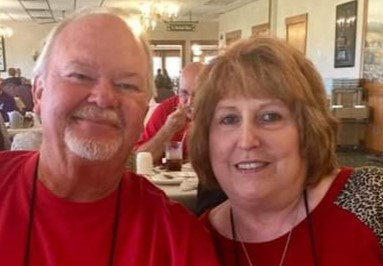 Linda is serving as Chair on the National Building and Grounds Committee. Both Linda and her Kappa Guy, Danny, have worked non-stop on the grounds and it is really paying off! The Kappa Grounds are thriving and look beautiful! This husband and wife team were born with 'green thumbs'! Betty Craig is pictured below with Linda Reutlinger helping host a State Presidents' Dinner on the Kappa Grounds. Betty is a Master Gardener and enjoys getting 'down and dirty'. She is a young 85...swims and goes to yoga class everyday!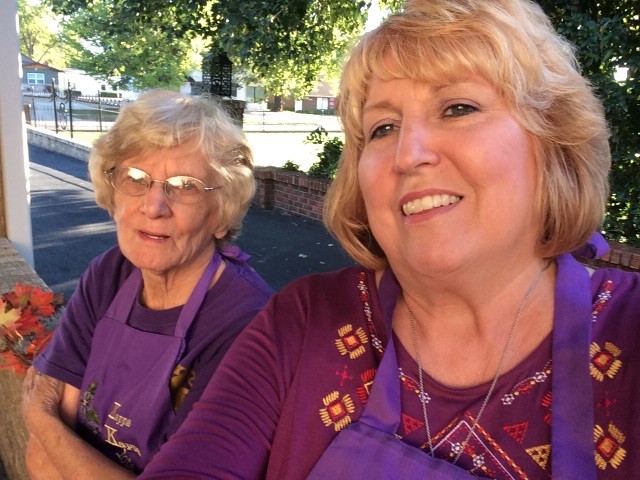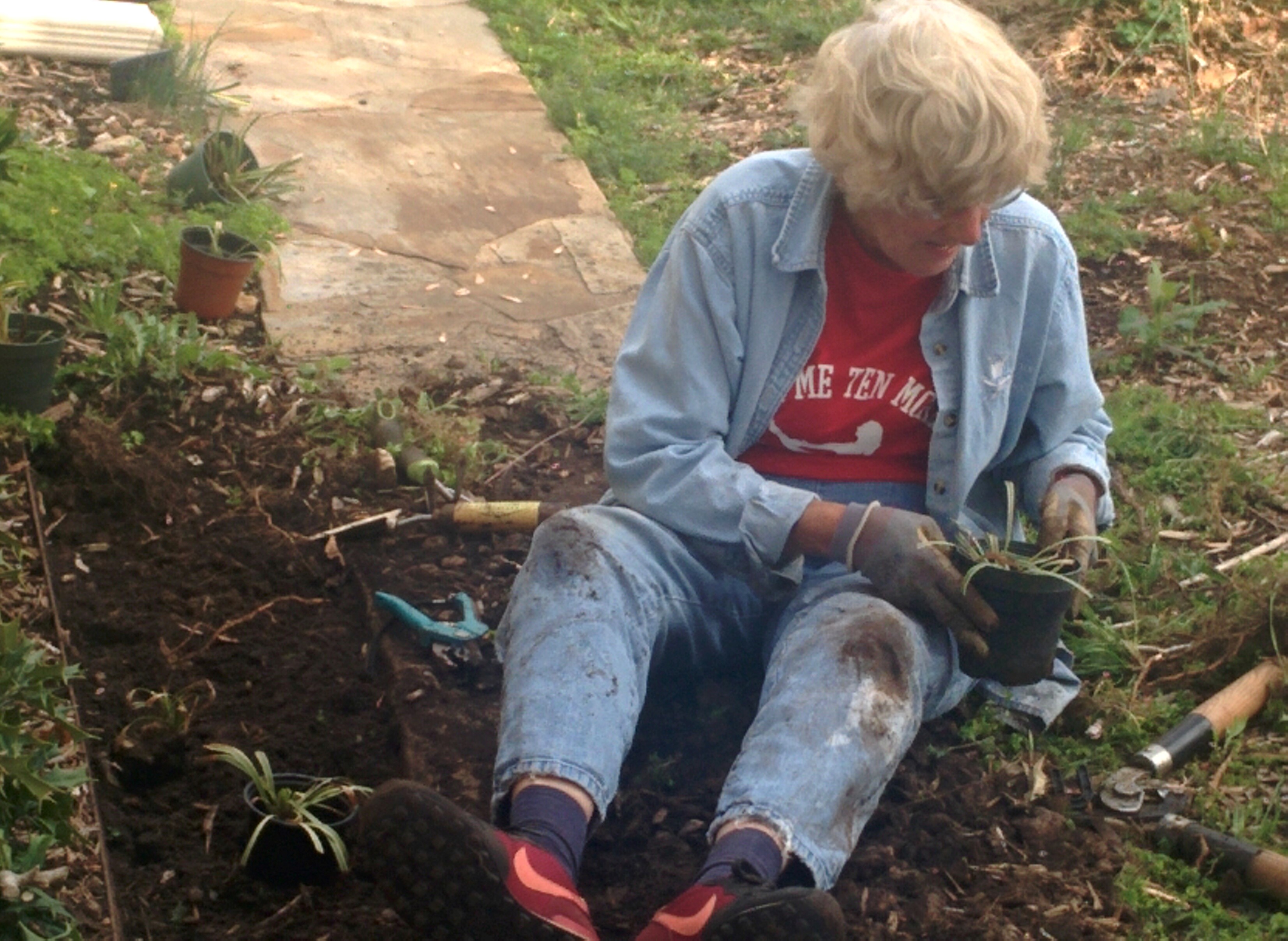 October 2020 Spotlight

Cathe Kehe, Gamma Beta Chapter, Alpha State/OK

Cathe Kehe is a very creative Kappa and super hard worker! She is a regular fixture at the Kappa House...always willing to serve in any capacity...as a Butterfly Hostess for a State Presidents' Dinner at Kappa Headquarters (pictured below), always singing in the Kappa Choir, and serving everywhere needed! She is currently serving on the Centennial Convention Committee - approaching June 2021!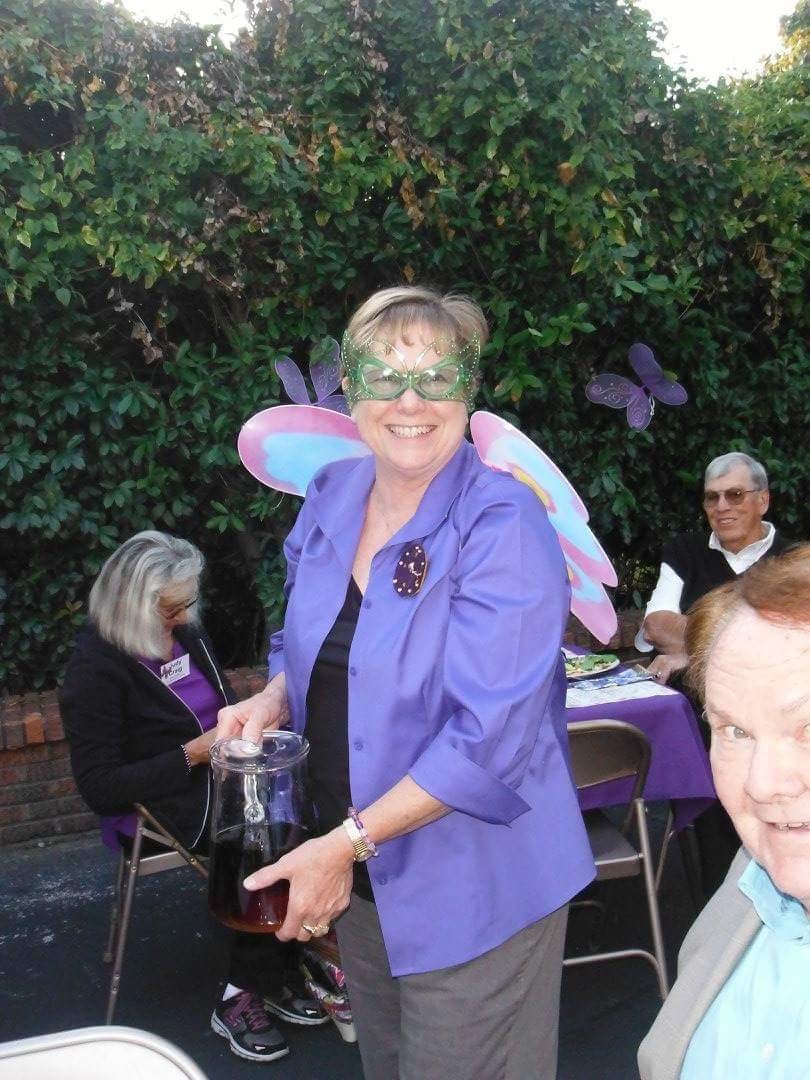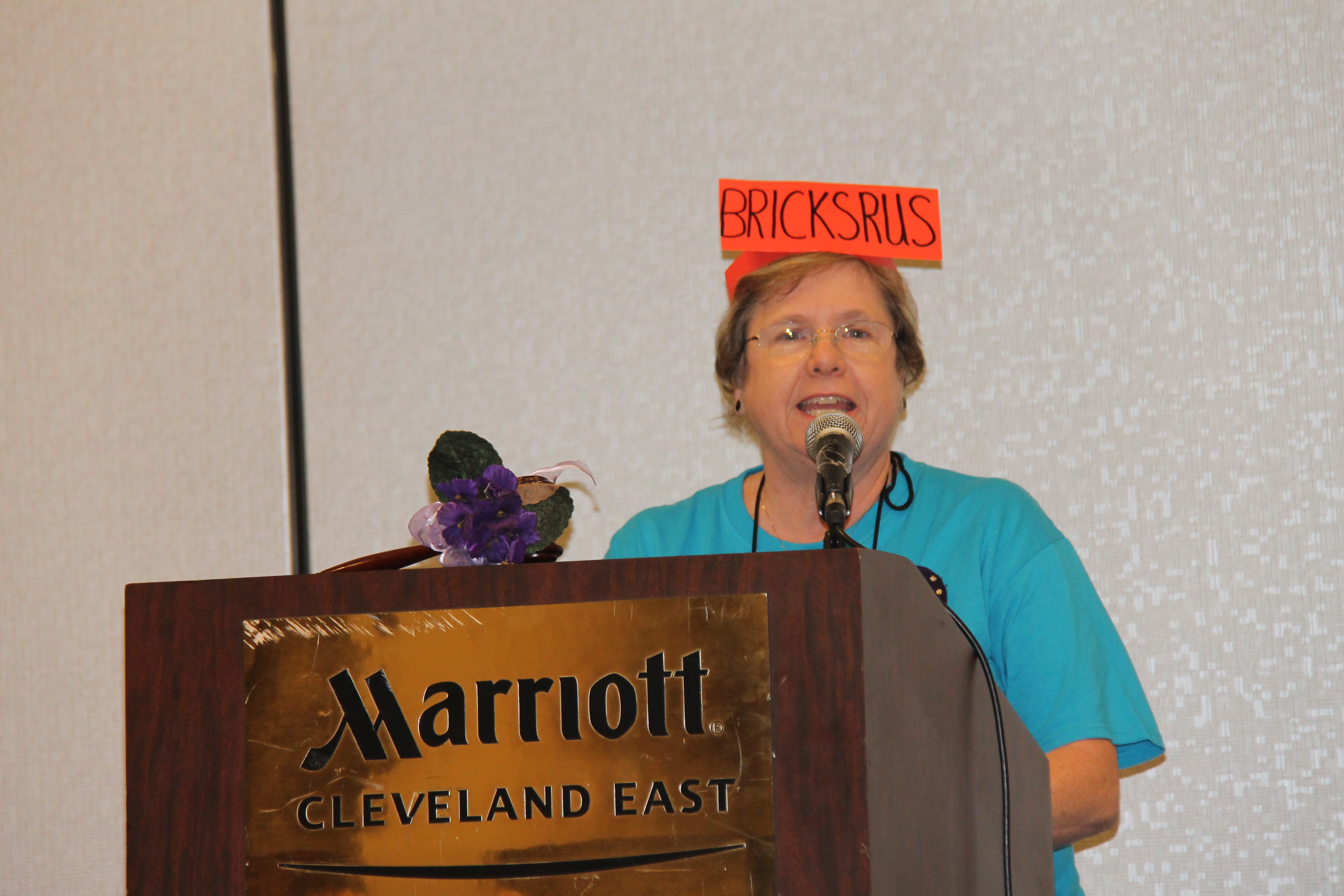 November 2020 Spotlight Ann Burnette, Alpha Chapter, Upsilon State/NC
Ann Burnette is a Past State President of Upsilon State/NC. Ann is always willing and eager to do the work of Kappa Kappa Iota...whenever and wherever she is called upon. Ann is a ball of energy and makes things happen! Ann has the true gift of exhortation and is known for her love and support for the many students she has mentored over the years. She is a gifted writer, and wrote two beautiful prayers for the 2020 Installation for our National President Brenda Morrison, the National Executive Committee and the State Presidents.

December 2020 Spotlight,

Peggy Earl, Rho State, Omicron Chapter.
Peggy is an example for all Kappas. She is the heartbeat and life for her home Chapter Omicron and her State Chapter, Rho!
She commits herself totally to Kappa Kappa Iota. There is no job too large or small for her to handle. She has been her Chapter Treasurer as well as the State Treasurer of North Carolina. She makes sure a newsletter is written and distributed. She also compiles the Roster for her local, as well as her state. Peggy Earl, a true Kappa friend to all.
January 2021 Spotlight
Chris Hockert, Gamma Chapter, Psi State/TN
Immediate Past National President Chris Hockert has 'Reached for the Stars' and definitely made a difference for Kappa Kappa Iota. Several projects that Chris has been involved with include; Kappa's Five Year Strategic Plan, Kappa's Grant Writing Committee, and the National Emergency Catastrophic Plan Protocol. Chris is a whiz at looking over the monthly financials!
February 2021 Spotlight...Diane Cox, Iota State/NE and Helen Silversmith, Beta State/NM