For a fillable form, open form, click button to 'open in a different reader', choose Adobe Acrobat…
OR…
1. Click on and download the FORM you need.
2. Open it in Adobe Acrobat Reader (this is a free download if you don't already have this app)
3. Open tools and choose Fill and Sign (this may pop up automatically)
4. You can then choose plain text (AB), a checkmark, "X", oval to circle something, a hyphen or a bullet dot.
5. In places where text is needed, click on AB and click on the area in which you will type.
6. Remember to Save As and rename the document where you can find it easily.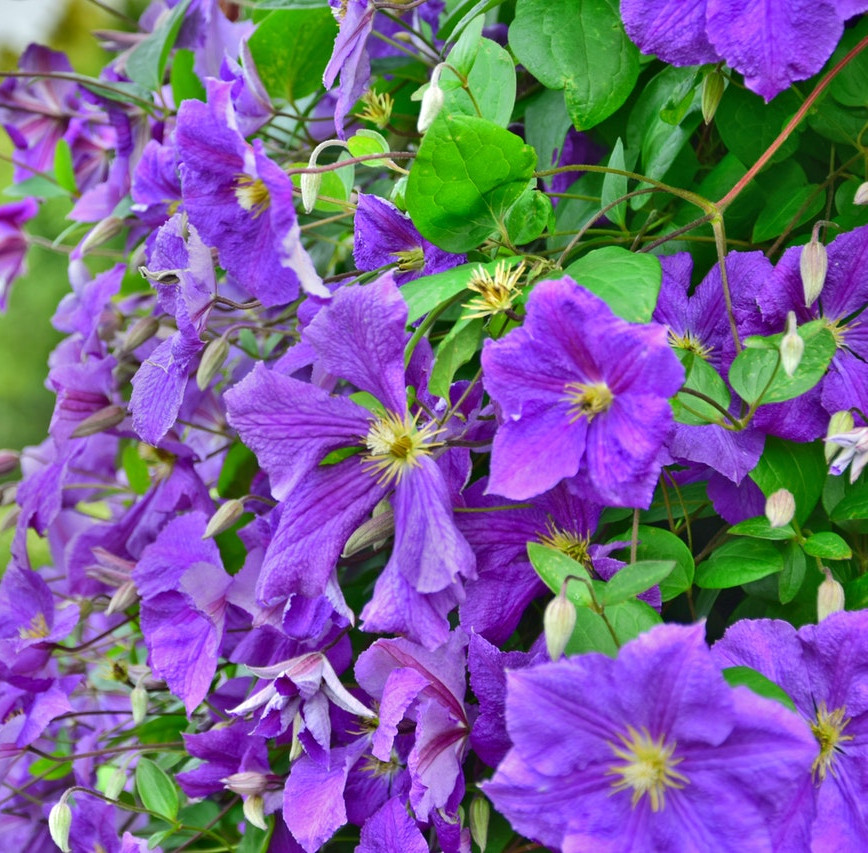 National Committee Suggestion Form
Mid-Year & Year-End Report for State Presidents
State/Local Professional & Personal Development Reports
State/Local/Regional Empathy Reports & Empathy Concern Report
State/Local Philanthropic Reports
State/Local Officers Reports
REQUESTS,

Information & Awards
VIP Award Score Card (Fillable)
Holographic Will (Fillable)
Request for Contact/Target State Status
Life Membership Application
Nomination Form for National Office*
Memorial Gardens Brick Order Form
*National Office Nomination Form is available upon request from National Headquarters