*Important Notices Regarding the Convention*
*Notice #1: Shuttle Service > Shuttle service from the airport to the hotel WILL be available but must be scheduled in advance. Members who are flying in must include the following information on their registration forms:
-Date of flight
-Arrival/departure times
-Airline name
-Any other pertinent information
*Notice #2: Hotel Rooms > There was a mix-up with the hotel regarding the number and types of rooms available during the convention. We apologize for any inconvenience but the issue has been resolved. Members should now be able to call and get a Double Bed room. If you currently have a King room and would like to switch to a Double Bed room, you can do that as well. Please let us know if there are any further issues. Thank you!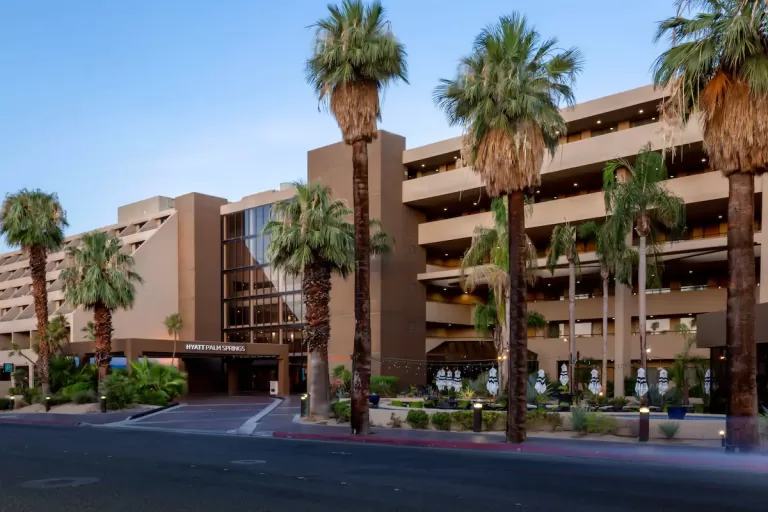 Jun 19 – 26, 2022 in Palm Springs, California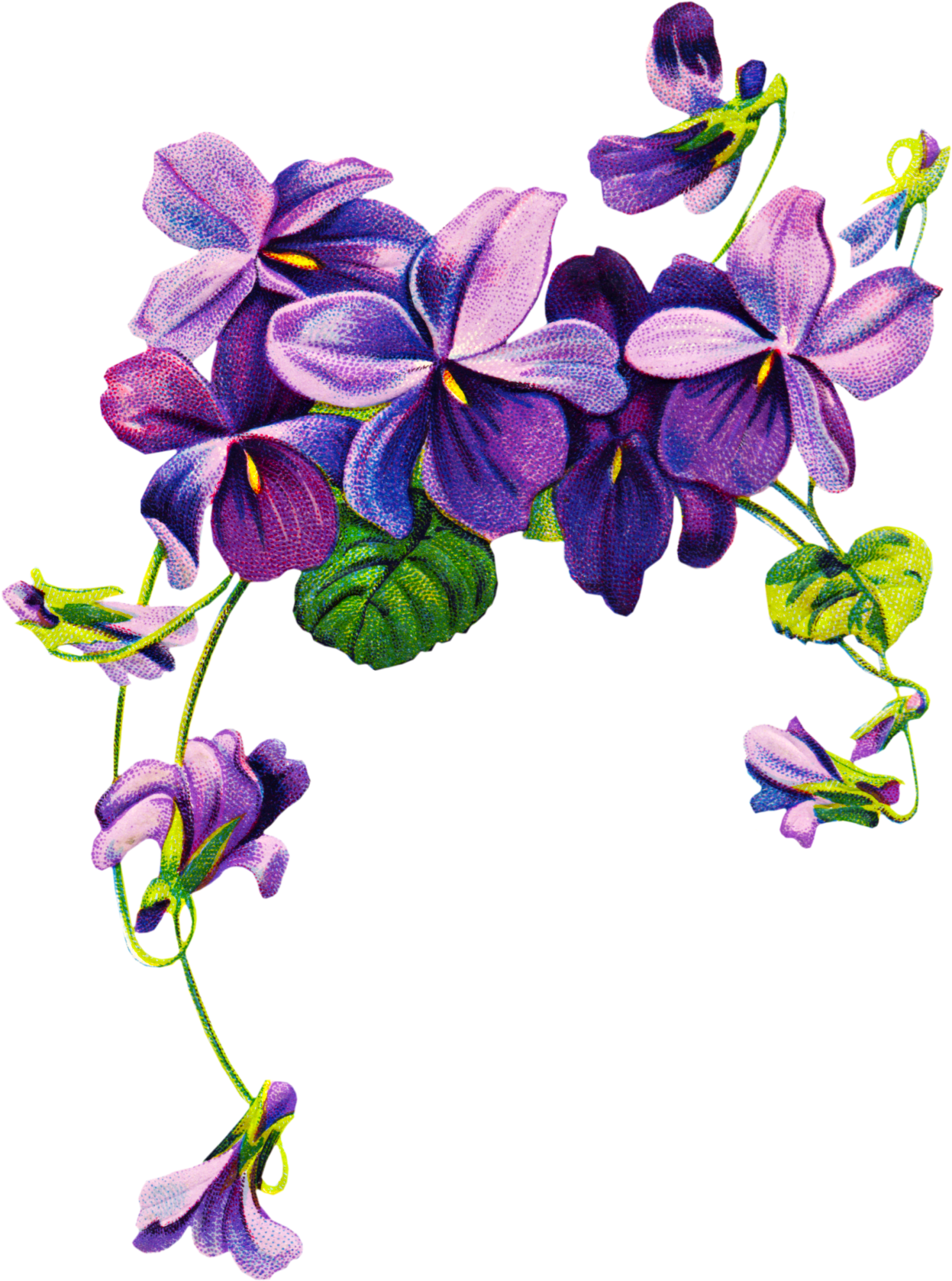 At the Palm Springs Hyatt
*ATTENTION* See below to watch a great video about things to see and do in Palm Springs, CA: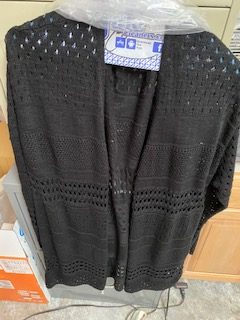 A sweater and a Campus Kappa pin were left at the Centennial Convention in Tulsa.  (The pin was attached to the name tag).  Contact Cathe Kehe if these items belong to you.