National Kappa Kappa Iota, Inc.
The purpose of this organization shall be to promote the advancement of education by providing an effective network for the exchange of education and teaching practices by educators.
If you are not familiar with our organization and your first contact with us is online, we would be pleased to hear from you! Please let us know what your needs and questions are, we will be more than happy to help!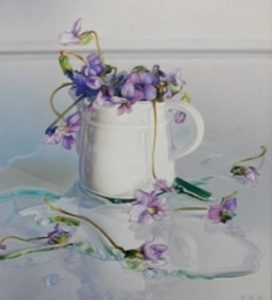 Janice Luce & Cathe Kehe, Gamma Beta Chapter, Alpha State/OK
Cathe and Janice stepped up to volunteer in the Headquarters office to answer phones and be a presence at the Kappa House while Executive Director Teri Poreda recovered from back surgery, chemo and radiation. These two ladies have also done this in the past for our former Executive Director Marilyn Bridges.
They also work around the House as needed. We appreciate their sacrifices and willingness to serve!
National Kappa Kappa Iota, Inc. 1875 East 15th Street Tulsa, Oklahoma 74104-4610 kappa@galstar.com

(918)744-0389
(800)678-0389
Fax: (918)744-0578
We look forward to hearing from you!