National Kappa Kappa Iota, Inc.
**We are happy to announce that former Executive Director Marilyn Bridges's daughter, Grace, was able to go home after almost two months in the hospital with severe Covid-19. See "What's Happening Around Kappa" for more information.
***Did you lose something at the Centennial Convention? Check the "National Convention" page for information.
The purpose of this organization shall be to promote the advancement of education by providing an effective network for the exchange of education and teaching practices by educators.
If you are not familiar with our organization and your first contact with us is online, we would be pleased to hear from you! Please let us know what your needs and questions are, we will be more than happy to help!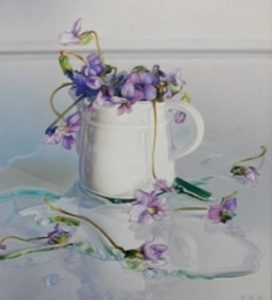 Kappa Spotlight for November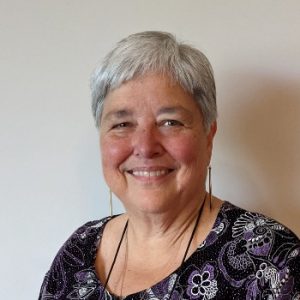 Sue Hagan, Alpha Chapter/Upsilon State SC
Sue Hagan joined Kappa in 1992. After an invitation by long-time supporter and mentor Pete Johnston to transfer to her chapter, Sue became very active in her State. She served on many committees, worked up to State President and later ran for National Recording Secretary. She was National President during the year 2013-2014. Lately, Sue has been helping out with replacing and updating the computers at Headquarters in Tulsa. She is always willing to go to Tulsa to help.
Sue is extremely tech-savvy, working for her district for many years in that capacity. She is currently her church's part time secretary, and is involved with Work with Women in Missions. Sue also sings in the choir.
In her community, she is a volunteer with a local food bank called Feed Berkeley. Sue also calls bingo for the Bonneau Civic Club.
Sue's favorite past time is Traveling. In fact, "Go" is her middle name, according to her family! She is always ready for a trip and a new adventure!
National Kappa Kappa Iota, Inc. 1875 East 15th Street Tulsa, Oklahoma 74104-4610 kappa@galstar.com

(918)744-0389
(800)678-0389
Fax: (918)744-0578
We look forward to hearing from you!