National Kappa Kappa Iota, Inc.
The purpose of this organization shall be to promote the advancement of education by providing an effective network for the exchange of education and teaching practices by educators.
If you are not familiar with our organization and your first contact with us is online, we would be pleased to hear from you! Please let us know what your needs and questions are, we will be more than happy to help!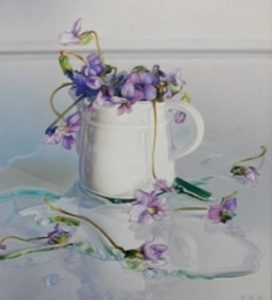 Kappa Spotlight for January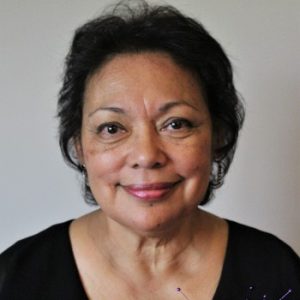 Henrietta Hamilton, Xi Chapter, Nu State/CA
As treasurer, Henrietta Hamilton is a strong member of Xi Chapter as well as President of Nu State/ CA, and the Registrar of the National Kappa Kappa Iota Convention 2022. In her spare time, she volunteers at the Mission Inn in Riverside, CA as a docent, and was selected to receive a pin honoring her service as one that is always ready to help. She brings the smile of happiness to each of the meetings, and is always willing to help when called upon. Be sure to introduce yourself to her at the Palm Springs Convention.
National Kappa Kappa Iota, Inc. 1875 East 15th Street Tulsa, Oklahoma 74104-4610 kappa@galstar.com

(918)744-0389
(800)678-0389
Fax: (918)744-0578
We look forward to hearing from you!