2021-2022 State Presidents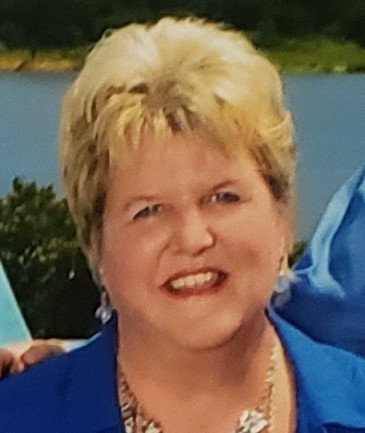 Alpha State/Oklahoma
Linda Reutlinger
"Kappa Friendships make Life's Garden Bloom"
ldreutlinger@cox.net
Beta State/New Mexico
Peggy Davis
"Kappa Loves Deeper Than the Ocean"
pegdav1@q.com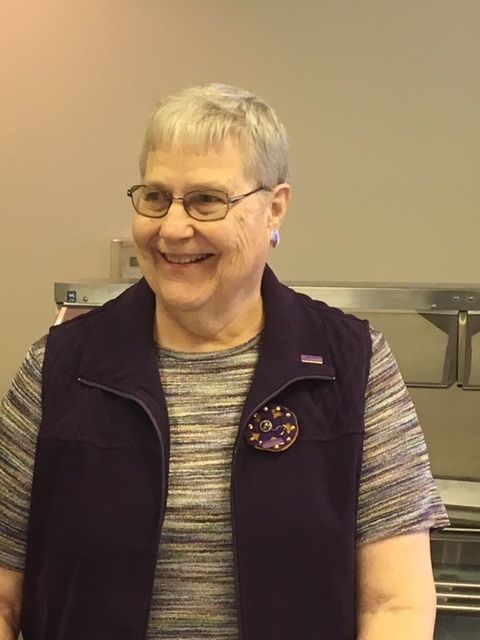 Gamma State/Kansas
Diana Spriggs
diana76@cox.net
"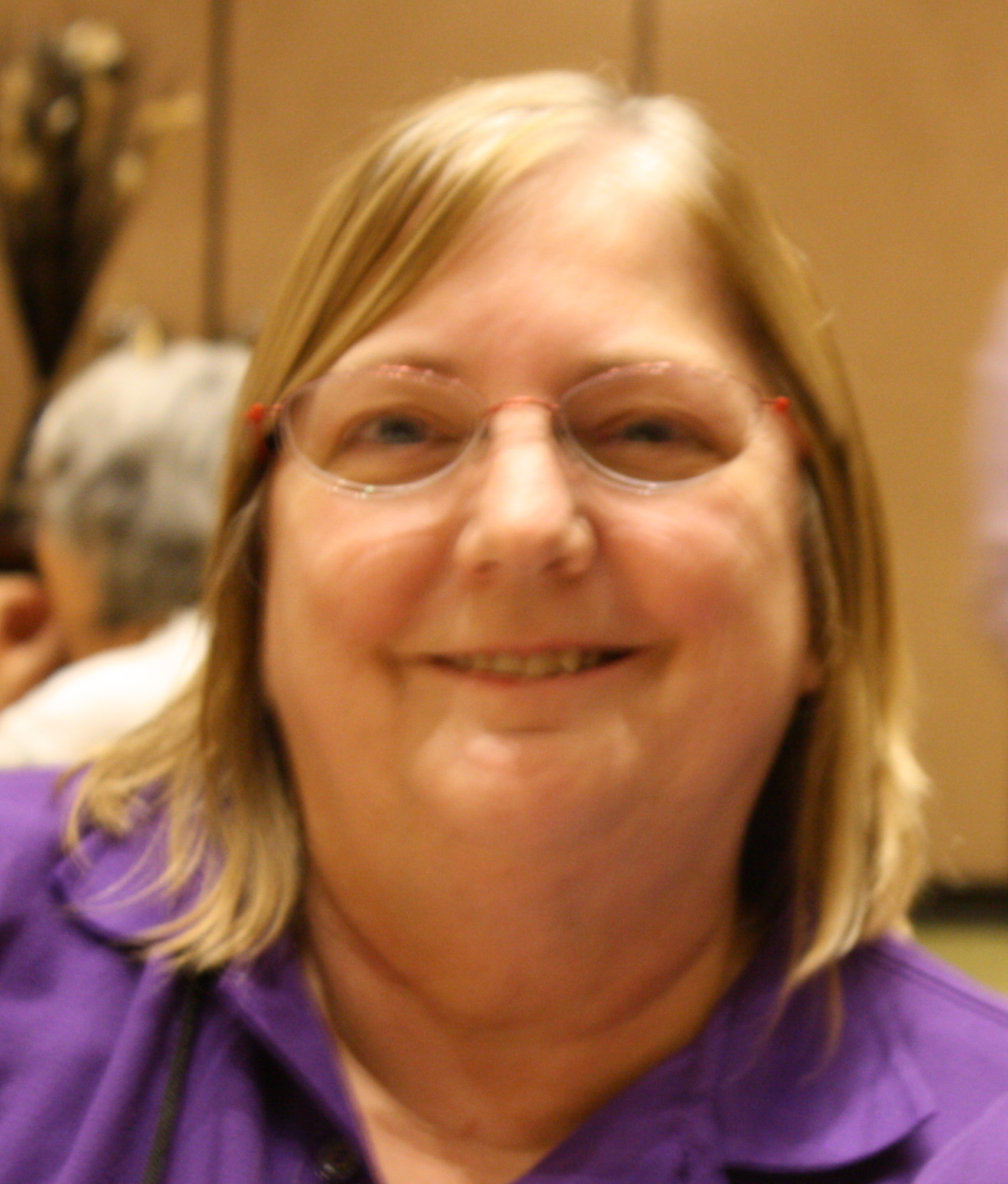 Delta State/Texas

Patrice Smith
"Roll the Dice with Kappa, Be a Winner!"
patrice.smith@ectorcountyisd.org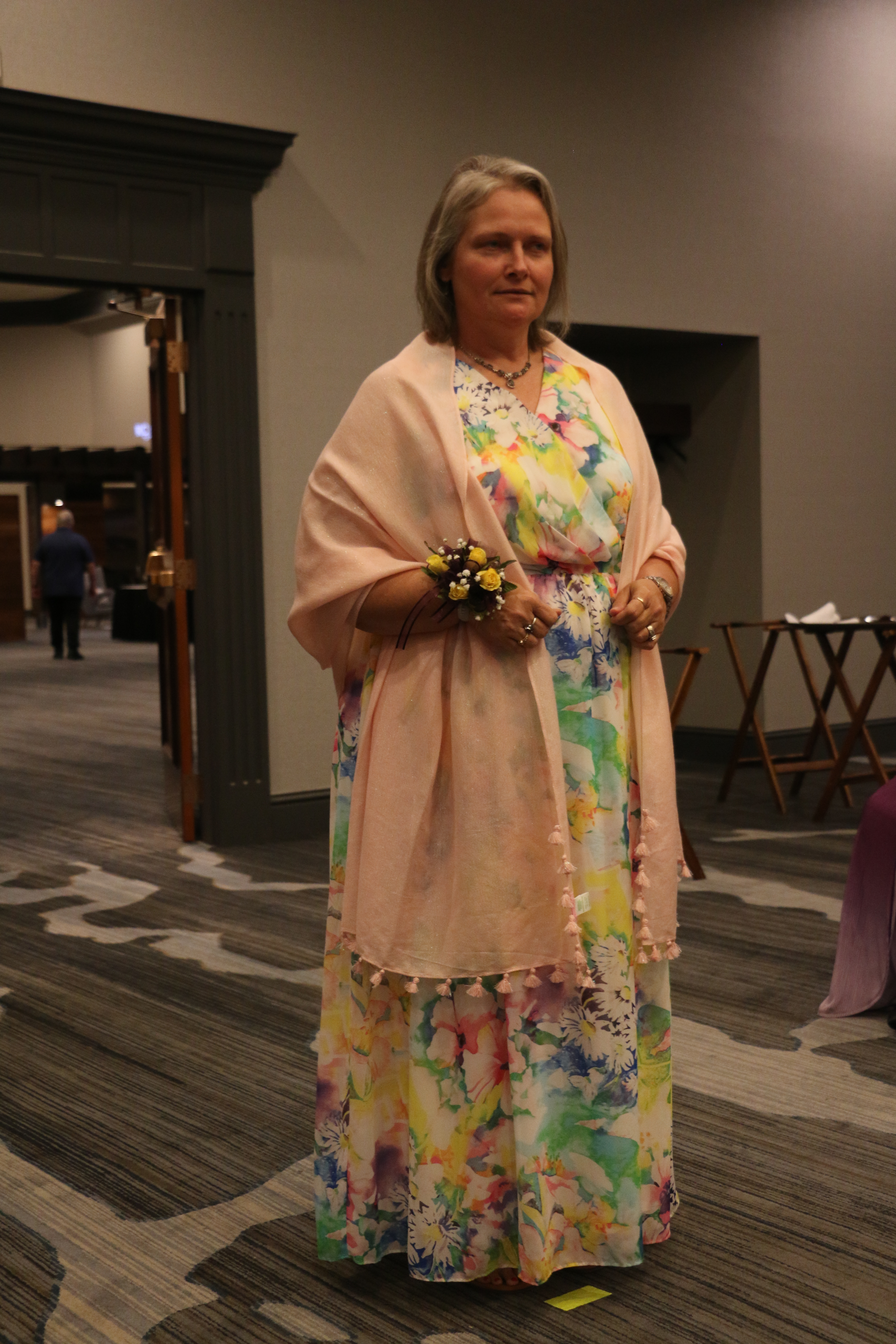 Epsilon State/Arkansas
Michele Phillips

"Beginning a New Essential Chapter in Kappa"
michele.phillips@greenwoodk12.com or michelephilliops13@gmail.com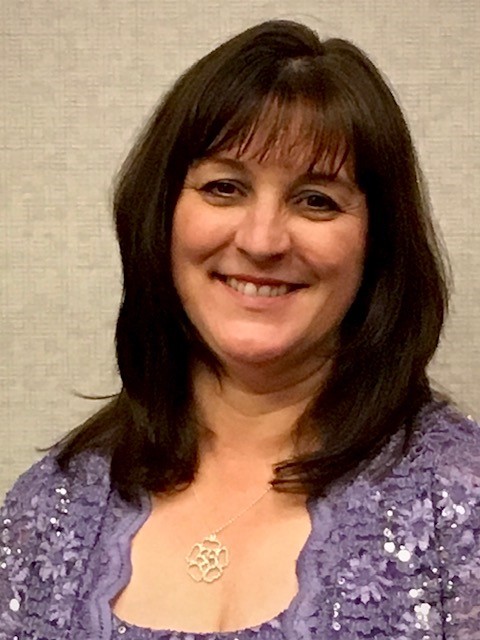 Zeta State/Missouri
Stacey Hamner

"Kappa HUGS (Helpful, Understanding, Giving, Sisters)"
staceyhamner2019@gmail.com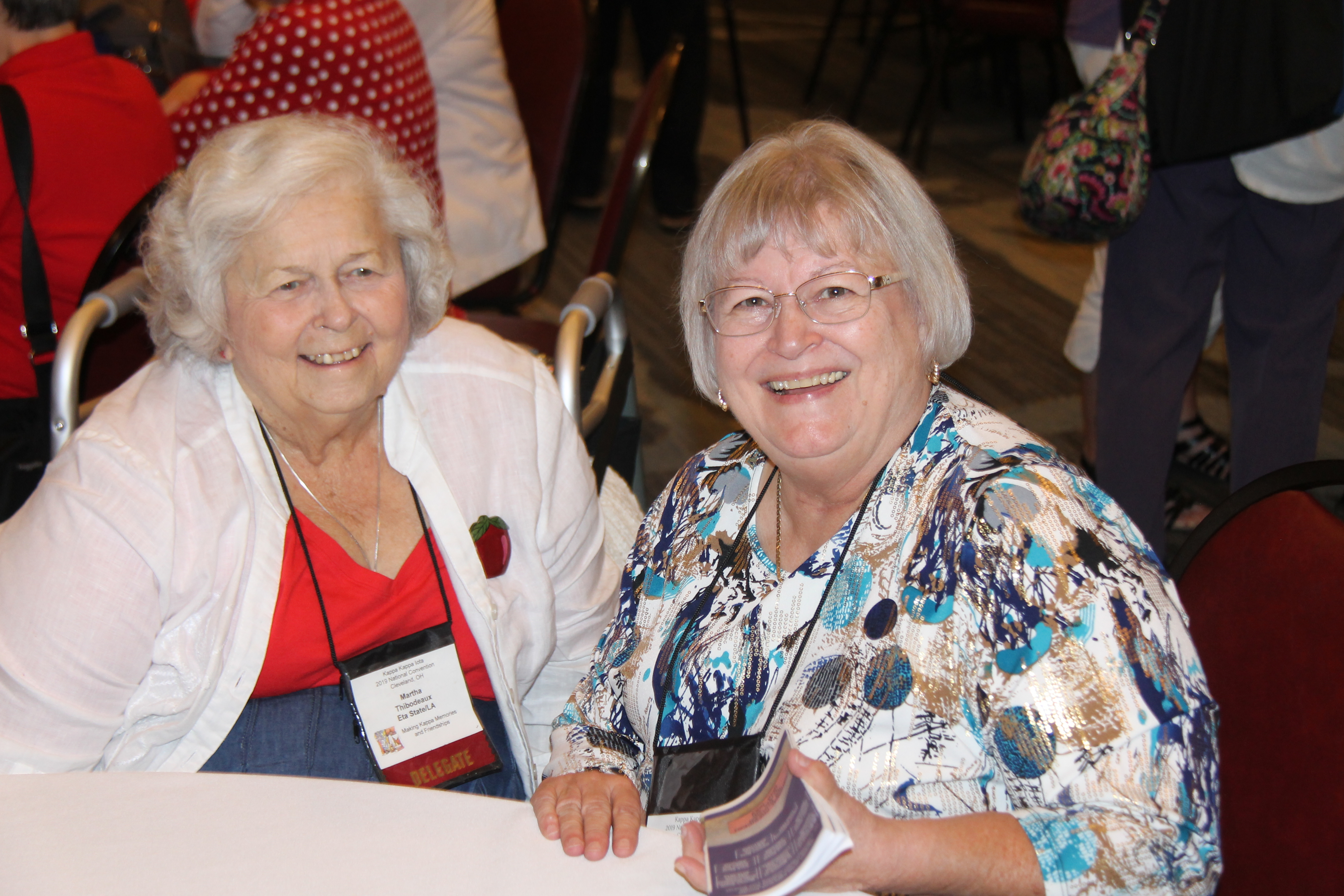 Eta State/Louisiana
Cheryl Lafargue
"Kappa Achievements Number Like a Starry Night"
Cherwalt1@gmail.com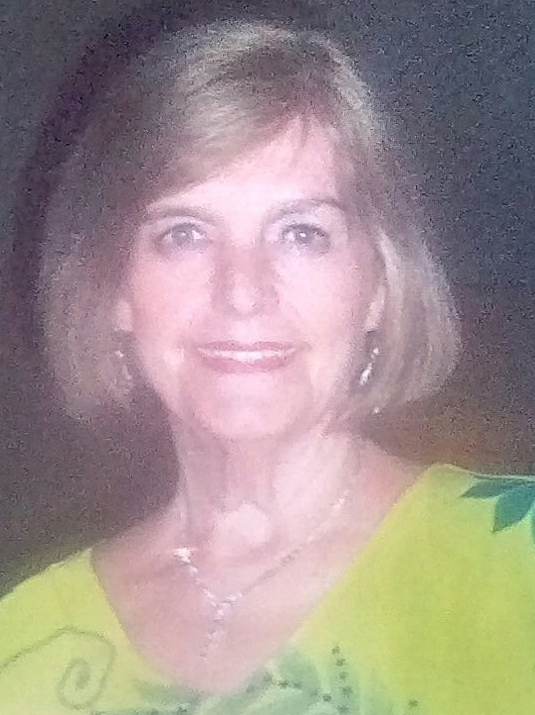 Theta State/Alabama
Lynda Smitherman

"KAPPA: Soaring on Wings of Service"
lyndas17@charter.net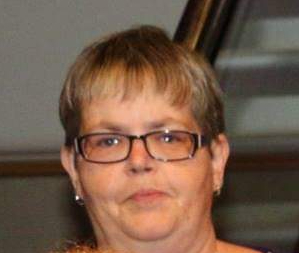 Iota State/Nebraska
Tracy Froien
"Kappa Kindness for ALL"
tlfroien@cox.net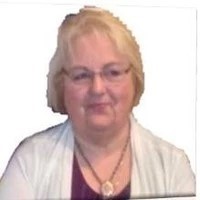 Lambda State/Georgia
Carol Lunsford
"Education; Your Key to the World"
clunsfor@bellsouth.net

Mu State/Mississippi
Andrea Barrett
"Kappas Create a Better Tomorrow"
andjerrben@gmail.com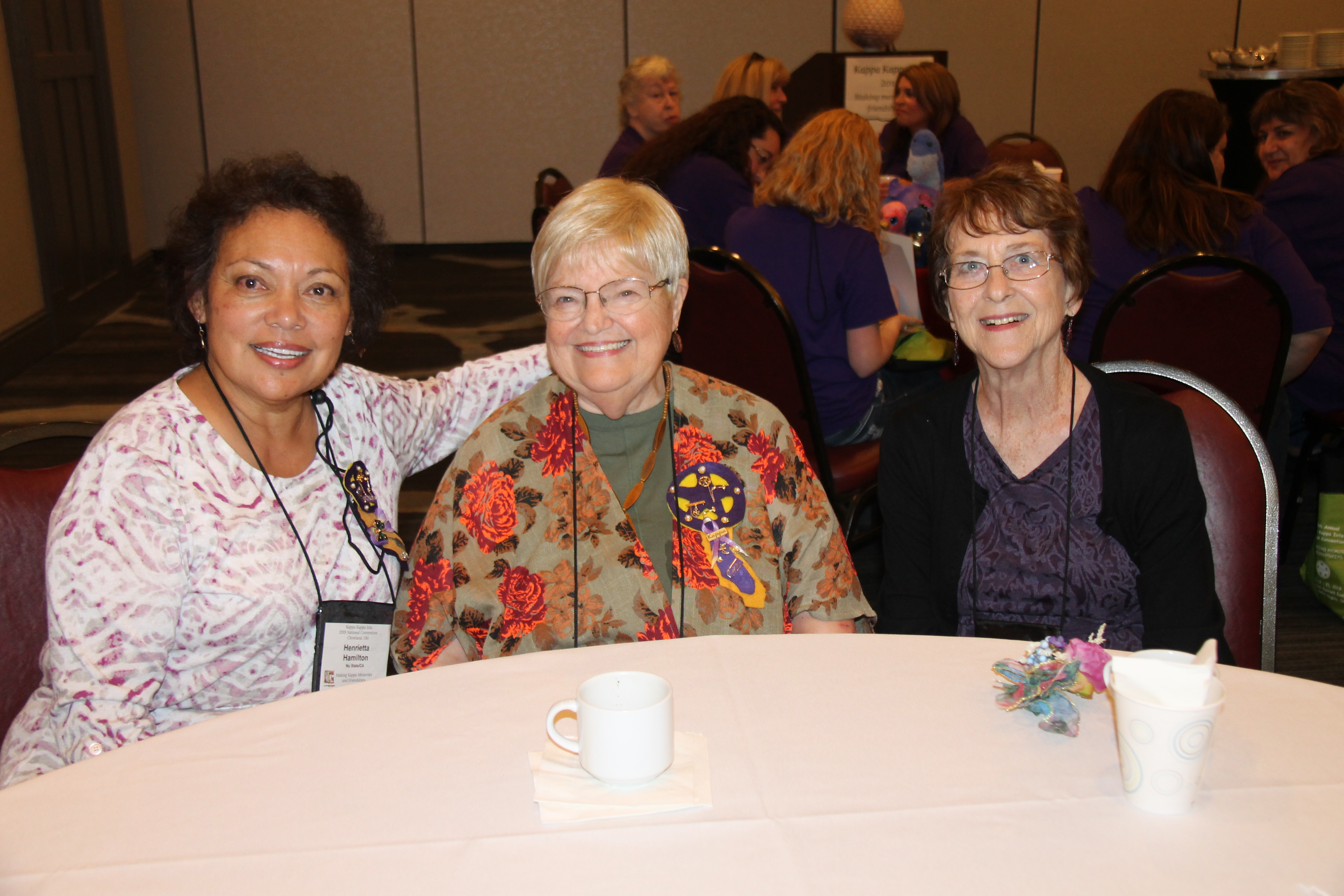 Nu State/California
Henrieta F. Hamilton

"We Are the Pied Pipers of Our Children"
henriettahamiltonhh@gmail.com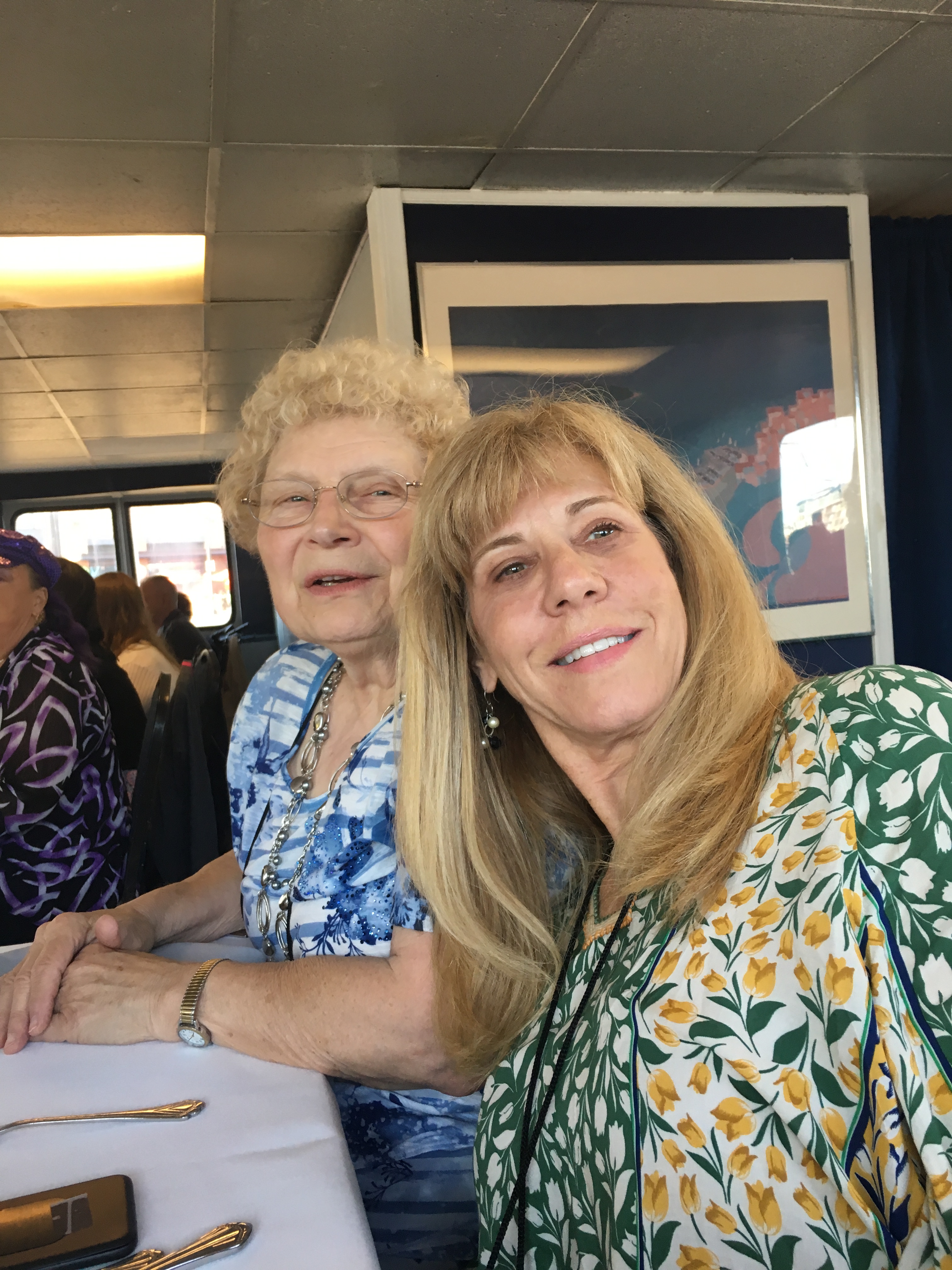 Xi State/Florida
Laurie Brown

"Kappas Always Shine!"

laurelai@verizon.net

Omicron State/Iowa
Tina Olson

"Friendship is the Heart of Kappa"
paintking8@aol.com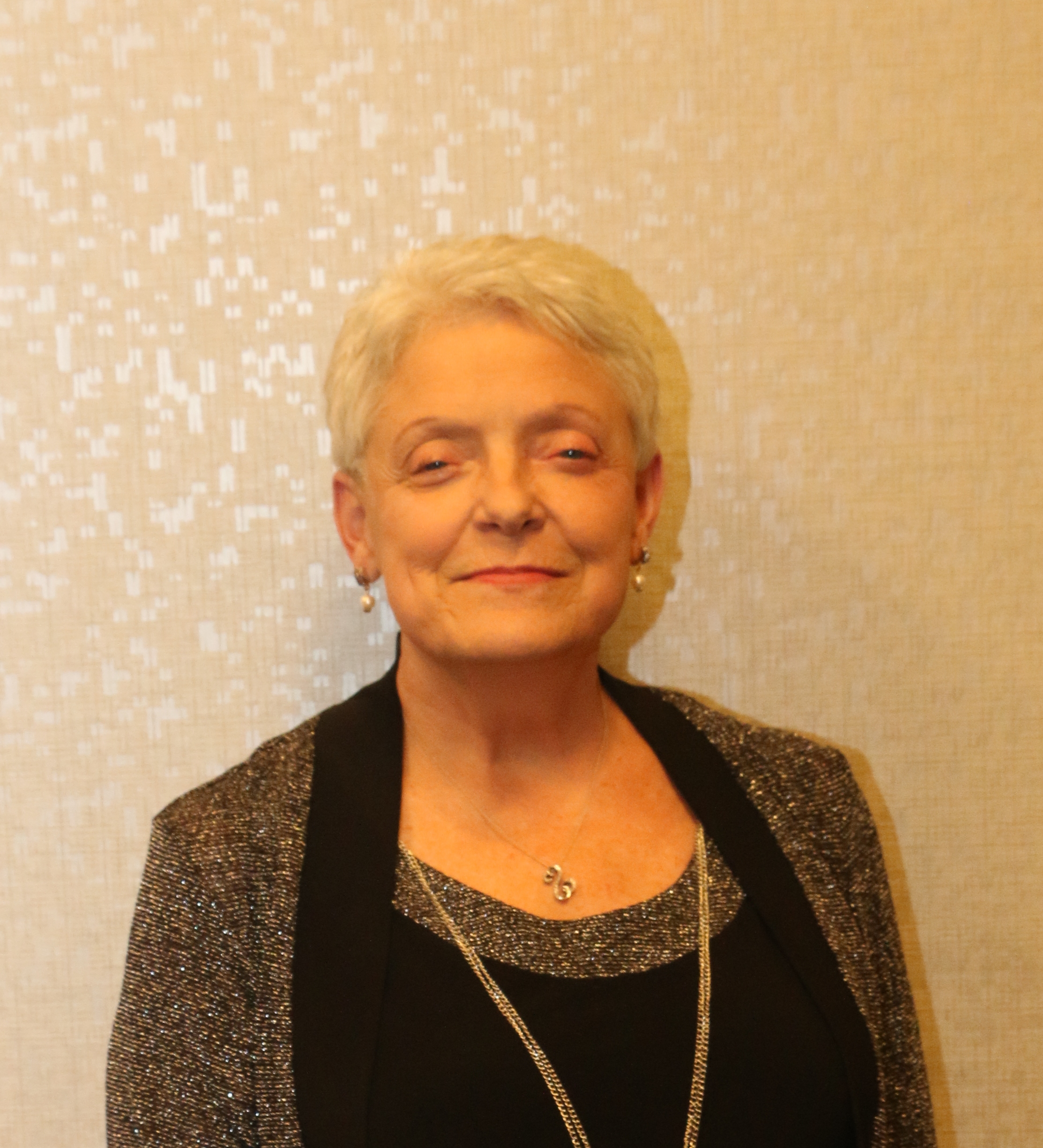 Rho State/North Carolina
Lynn McNeilly
"Sailing with Kappa"

craft1225@yahoo.com

Upsilon State/South Carolina
Sue Hagan
"Kappas are Rock Stars"
shagan@tds.net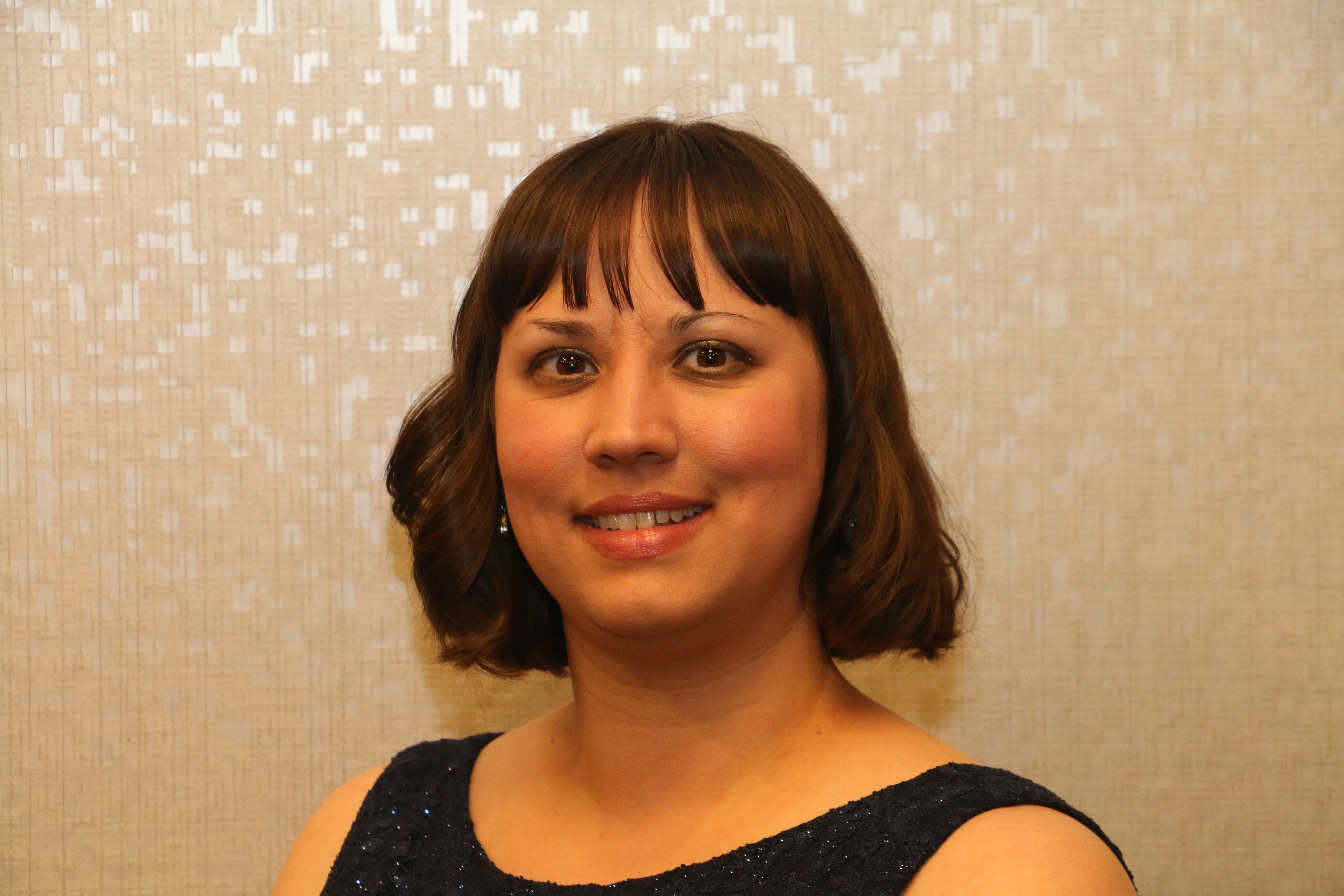 Phi State/Ohio
Sarah Flohr
"Coffee and Kappas Make the Perfect Blend"
sarmd@aol.com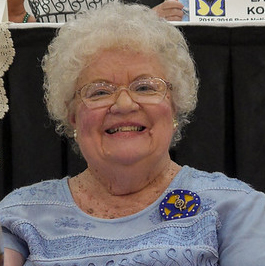 Chi State/Hawaii
Suellen Sulunga
"Kappa in Hawaii is the Aloha Spirit"
c.view1961@gmail.com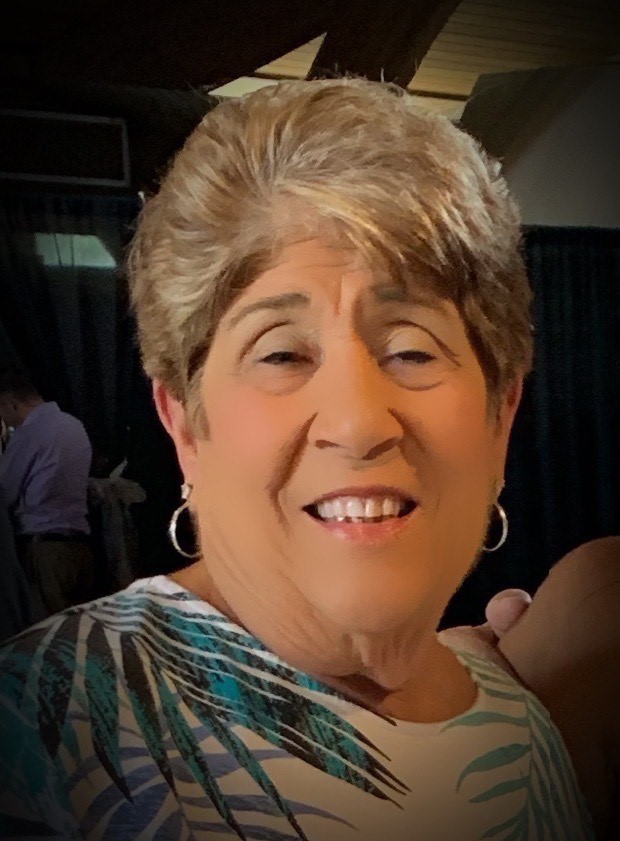 *Psi State/Tennessee
Barbara Baker
"Planting Seeds to Grow Kappa"
bsbk5t@att.net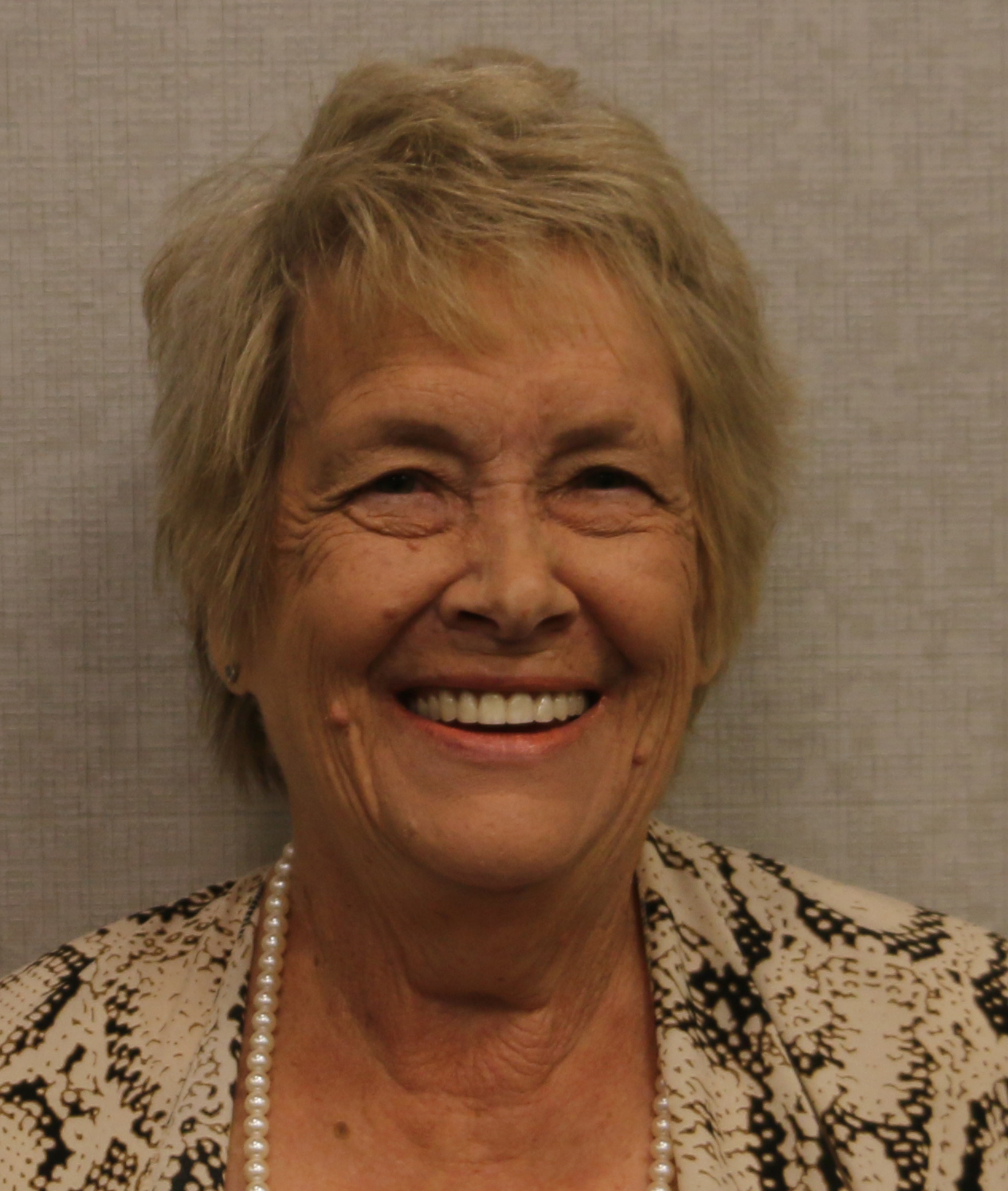 Alpha Alpha State/Kentucky
Jane Johnson
"Kappas are Very Helpful People"
(No email)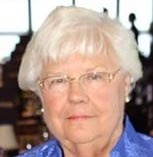 Alpha Beta State/Indiana
Mary Jane Robling
"Kappa Fun, Fellowship and Friendship"
ladyjockmj@aol.com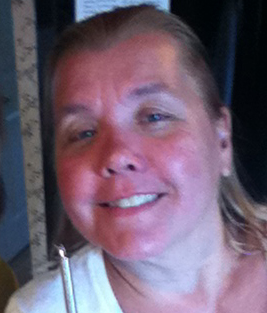 Maryland State
Sally Hoague
"Twist and Shout"
sally@hoague.com